400 Million CHF of properties were sold, built and projected world-wide by our partner company Maunalej in the past 10 years.
Three kilometres of LAN cables have been installed in St. Moritz projects to ensure latest functionality of houses.
6'789 pieces of furniture and interior accessories have been carefully chosen and installed in our world-wide projects.
Our sister company stands for haute couture real-estate solutions worldwide and is your one point of contact. During property acquisition, management of construction projects Maunalej takes professional care of all aspects and optimizes cost as well as ensures the best quality.
MaunaLej's creative department designs your dream home and ensures a full outfit for your property from furnishing to linen and arts. Buying property, building a new home and realizing luxury interior design can be implemented with a minimum of time involvement for the client. The process runs smooth and on time.
Haute couture real-estate solutions.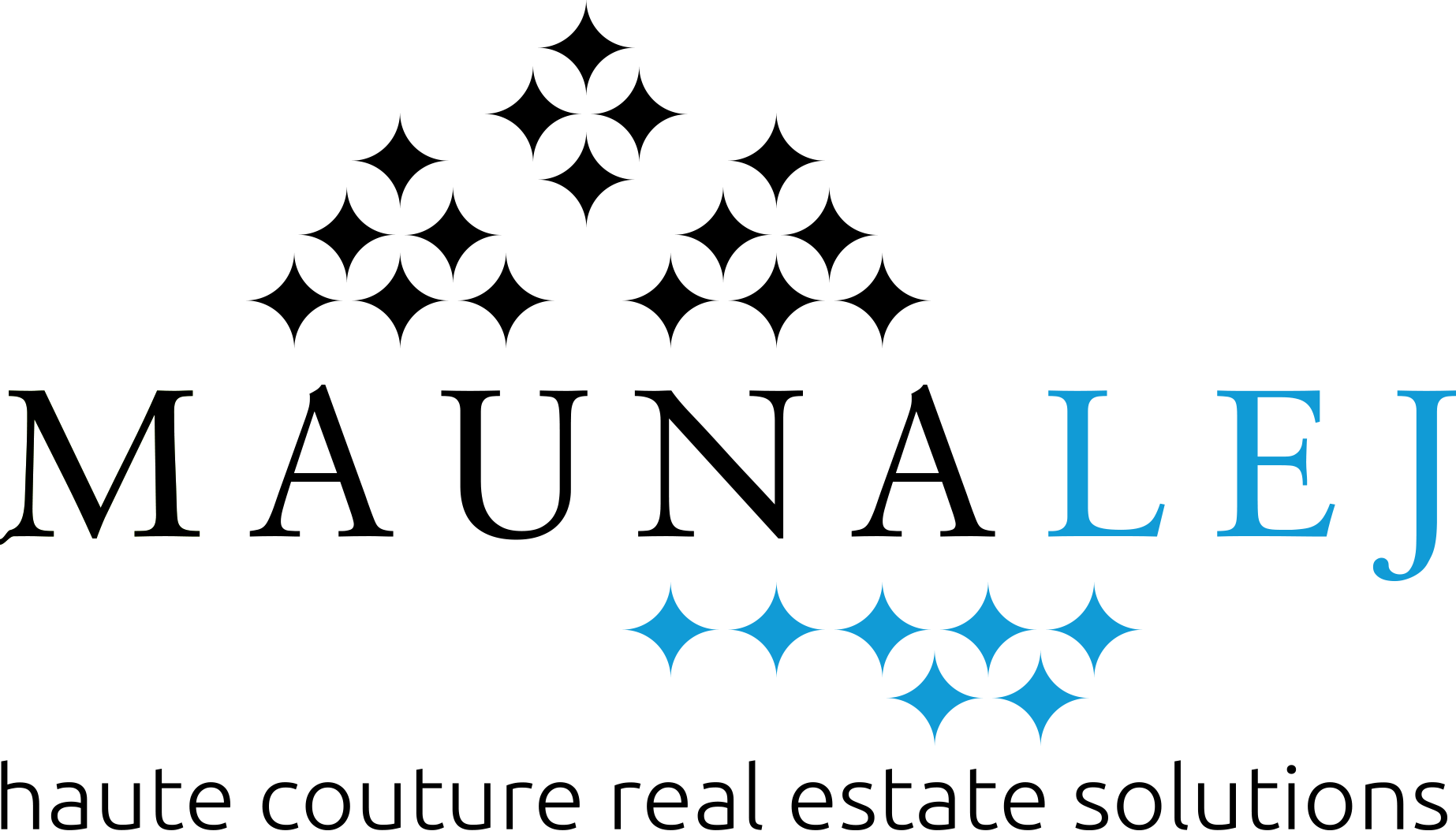 Contact our pros and create your own project
Your one point of contact